Description
Features:60-120 cm height.Made of high-quality material oxford fabric.
Pay attention please:
1.The Sandbag is empty, can full in such like rags, sawdust,Beans,Not recommended to be filled with sand etc. 
2.The boxing gloves  color is red  black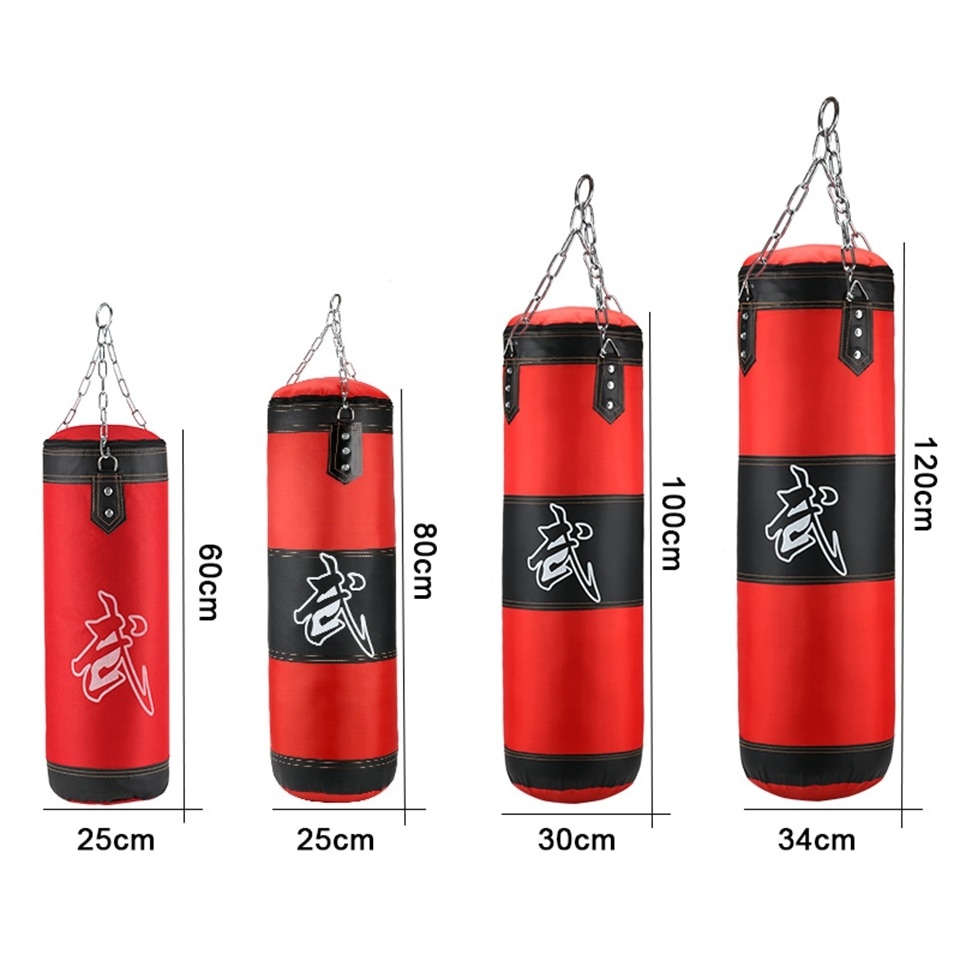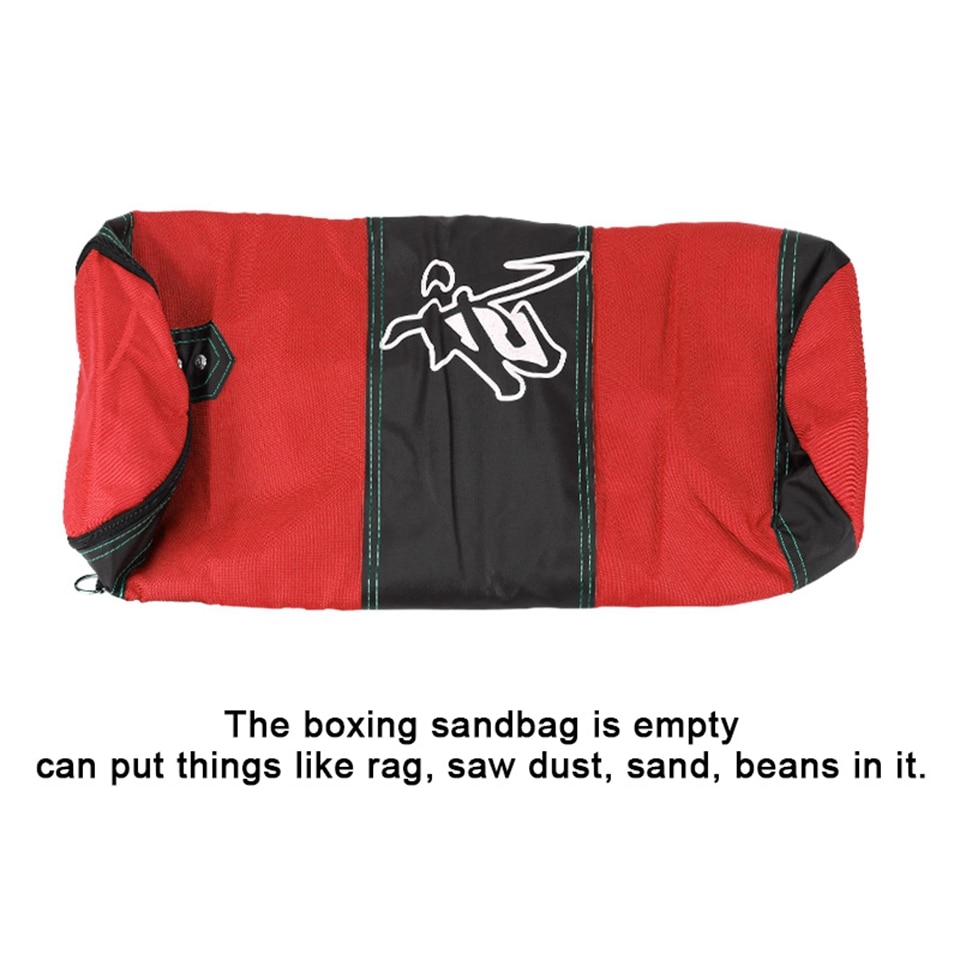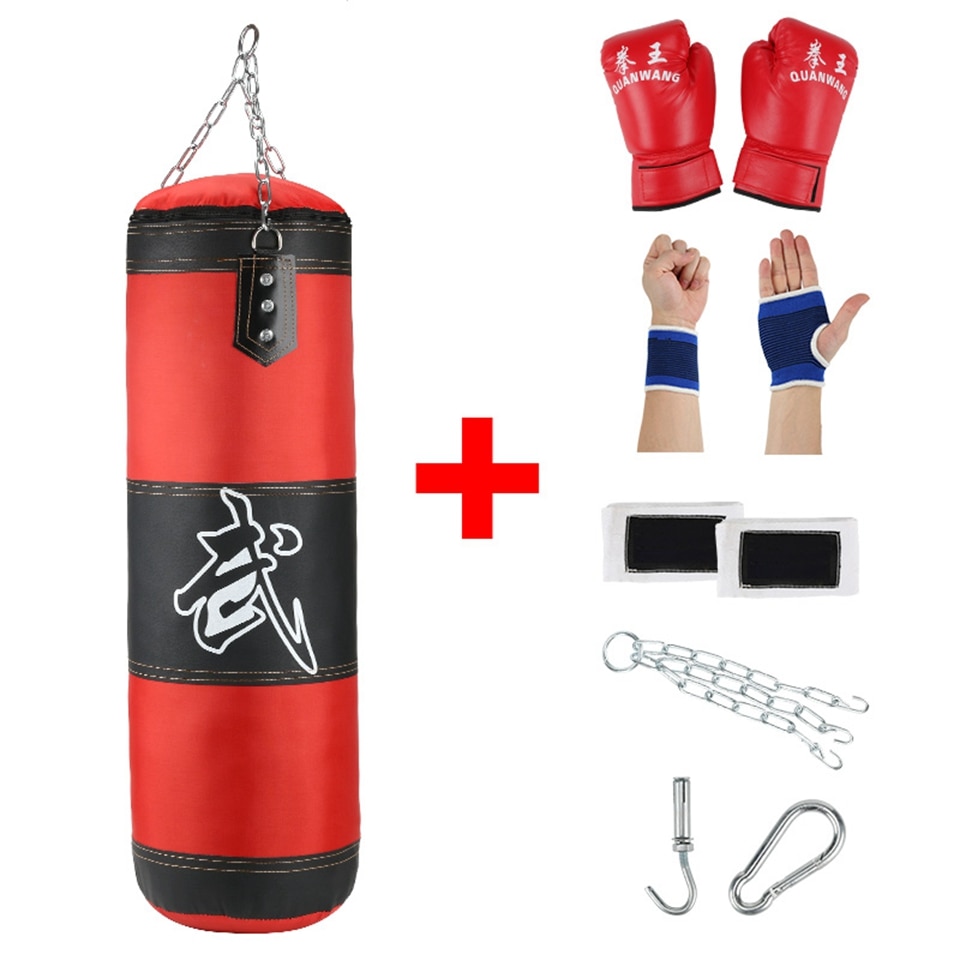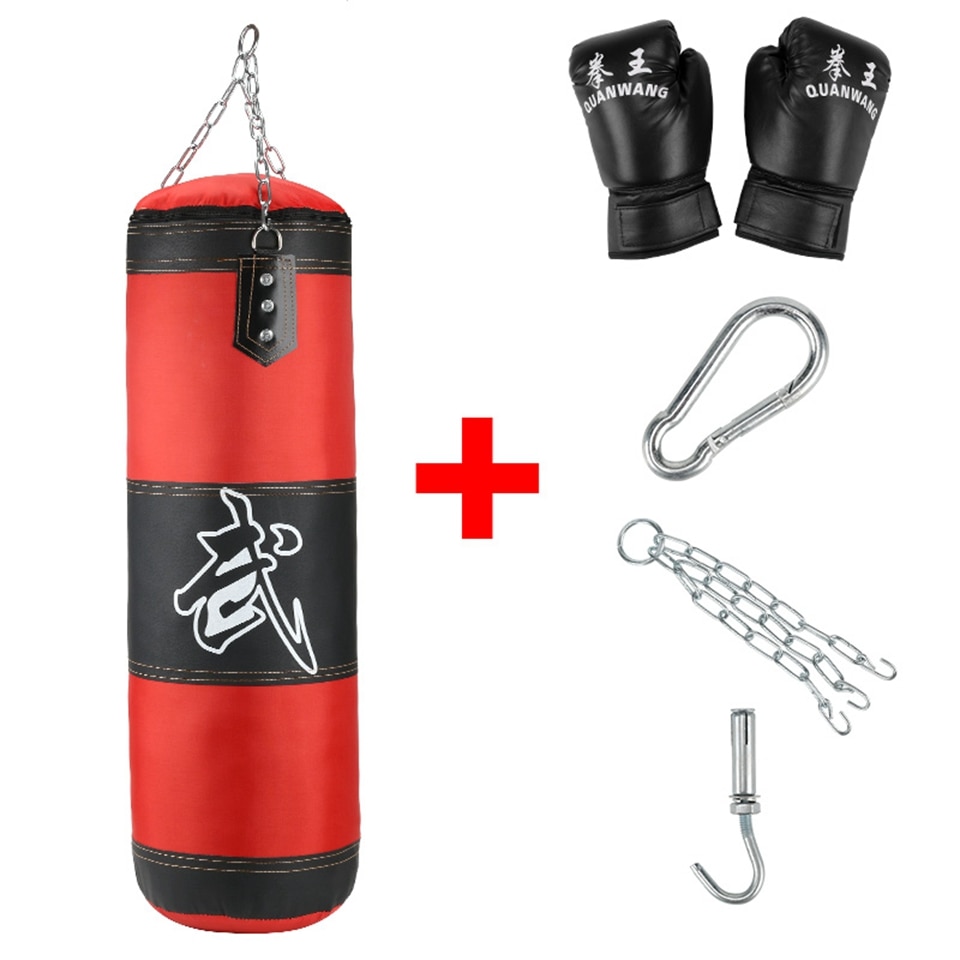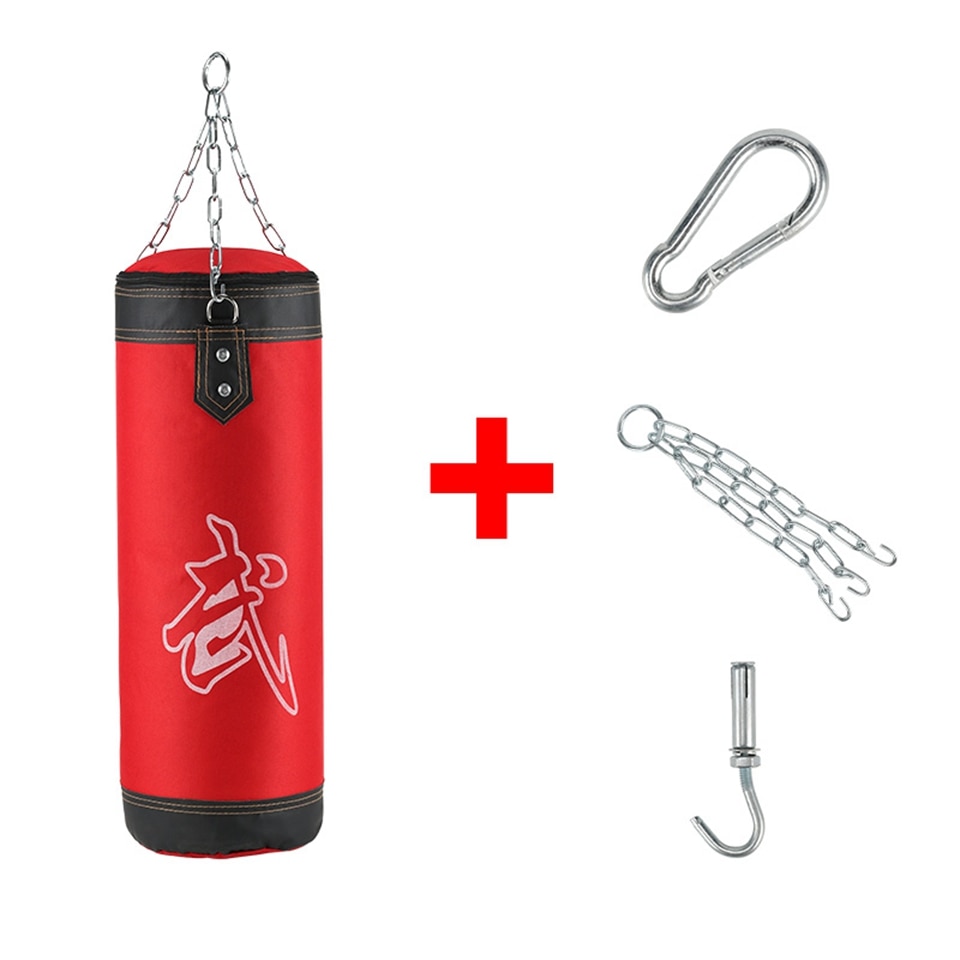 Payment & Security
Your payment information is processed securely. We do not store credit card details nor have access to your credit card information.